Tooth Extraction Can Preserve Your Oral Health
As dental professionals, the team at Center for Advanced Dentistry will try to save your natural teeth whenever possible. There are some instances, however, in which tooth extraction is necessary to preserve your overall oral health. At our Red Bank, NJ, practice, Dr. Michael J. Bixby has over 20 years of experience, and is equipped to provide a wide range of dental services, including general, restorative, and cosmetic treatments.
Benefits of Tooth Extraction
The thought of a having a tooth removed can make many patients uneasy. However, extraction offers a number of advantages, including:
Pain relief: Extracting a problematic tooth can provide instant relief, especially if it is severely infected.
Improved oral health: A decayed, infected, or damaged tooth can lead to a host of serious dental problems, including shifting teeth, bite misalignment, and the spread of bacteria. Tooth extraction removes the problem at its source and preserves overall oral health.
Enhanced comfort: Modern extraction methods are gentle and minimally invasive. As a result, patients can enjoy a more comfortable experience. In fact, a 2016 study reported that 89 percent of those who underwent tooth extraction experienced less pain than they anticipated.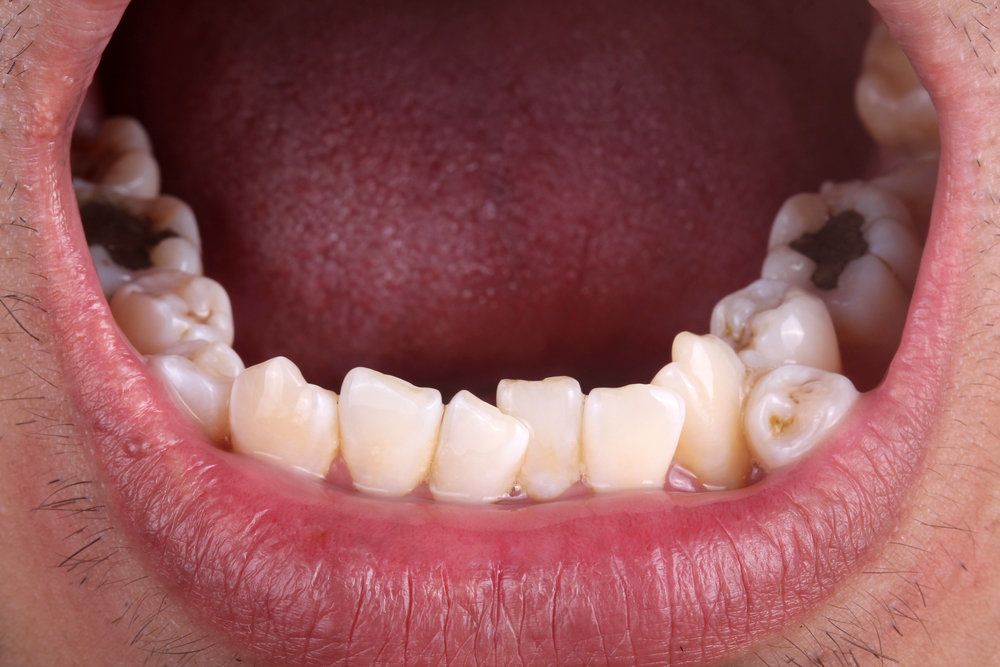 When Is Tooth Extraction Recommended?
While Dr. Bixby will try to preserve your natural tooth whenever possible, he may suggest an extraction if you have:
Deep dental decay: If a tooth is too badly broken down from decay to warrant restorative work, it may be safer to extract it altogether.
Advanced gum disease: Periodontal disease erodes the bone that supports the teeth. If too much bone loss has occurred, one or more teeth may need to be removed.
Severely misaligned teeth: Sometimes the jaw is too small to accommodate the teeth. To create more room, Dr. Bixby may recommend tooth extraction in preparation for braces.
Impacted teeth: If a tooth is unable to erupt from the gums, it can place excess pressure on its neighbors. This can result in discomfort, infection, shifting, and other dental problems.
Sustained trauma: Automobile accidents, sports-related injuries, and other types of trauma can break or fracture a tooth. If there is not sufficient structure remaining, an extraction may be necessary.
What to Expect during the Procedure
Before beginning your tooth extraction, Dr. Bixby will ensure you are comfortable. In addition to administering local anesthesia, to help stay relaxed throughout your procedure.
If your tooth is badly damaged or decayed, seek treatment as soon as possible.
Next, special dental instruments will be used to gently loosen the tooth and lift it from its socket. In some cases, a small incision may be necessary to access the problematic tooth. Once it has been extracted, Dr. Bixby will clean the socket to ensure that all infected tissues have been removed. Finally, any incisions will be closed with sutures and a small gauze pack placed over the site to promote blood clot formation.
Contact Our Practice for More Information
If your tooth is badly damaged or decayed, seek treatment as soon as possible. Prompt treatment can help prevent more serious problems from developing. At the Center for Advanced Dentistry, we accept CareCredit® and Chase Health Advance financing options to help patients afford the treatment they need. To learn more, or to schedule an appointment at our practice, contact us by calling (732) 224-1160.