An Emergency Dentist Can Provide Comfortable, Immediate Care
Accidents happen. When you or a family member runs into a scary situation have lost a tooth or have a painful toothache, it can be difficult to be sure whether you need to solicit the help of an emergency dentist. Dr. Michael J. Bixby is a compassionate dentist who offers emergency dental care for patients in Red Bank, NJ, and the surrounding communities.
Because we are a comprehensive dental office, we can perform diagnosis and treatment on the same day in many cases. If you have a dental emergency such as a severe toothache or a knocked-out tooth, call our practice at (732) 224-1160 or contact us online to schedule an appointment with our dentist as soon as possible.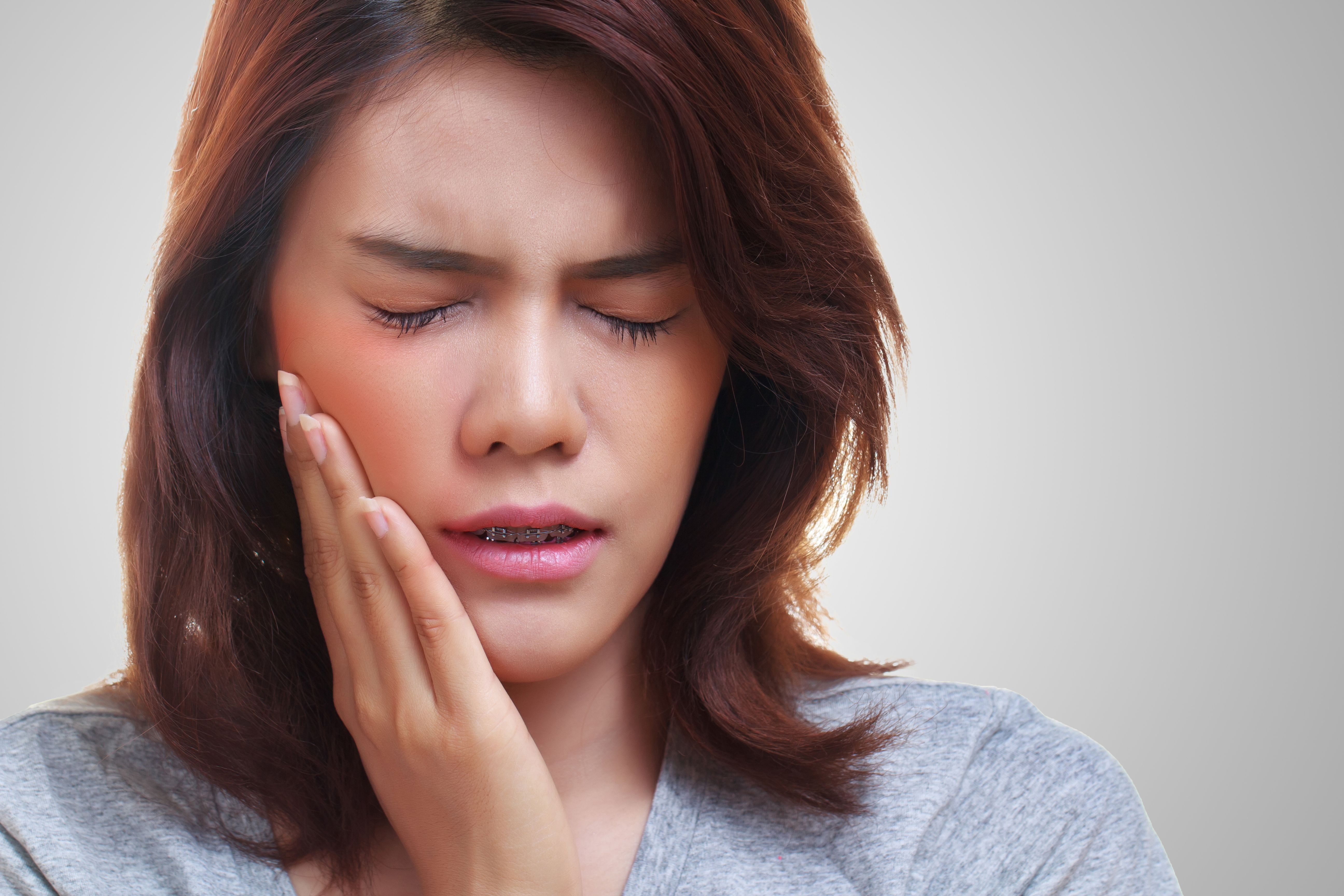 What Qualifies as a Dental Emergency?
While most oral health concerns should be treated as soon as possible, not all require immediate attention. Emergency dental services are usually needed for:
A cracked tooth
Incessant bleeding
Loose teeth
Facial trauma or jaw injury
A knocked-out or avulsed tooth
Gum or facial swelling and pain
A severe toothache accompanied by a fever or an earache
In some cases, a knocked-out tooth can be successfully re-implanted by a dentist if you receive emergency treatment. Because time is of the essence with a dental emergency, do not delay in seeking out treatment.
What To Do While You Wait
There are several measures you can take to minimize your discomfort on your way to the office, such as:
Taking over-the-counter pain medication
Applying an ice pack or cold compress to the outside of your cheek
Rinsing your mouth out with a water and salt solution
If you have a knocked-out tooth, it is important to keep the tooth moist at all times. Try placing it back in its socket. If this is not possible, keep the tooth in a container with milk.
In addition to getting relief from your painful symptoms, immediate dental care can help you save a tooth from extraction and more extensive, expensive restorative treatments.
Examples of Non-Urgent Dental Issues
While frightening, not every dental concern is an emergency. Many dental issues can be treated during normal business hours, including:
A lost or damaged dental filling, crown, or bridge
A lightly damaged tooth that does not hurt
A broken oral appliance such as a retainer or mouthguard
A dull toothache
Although these conditions should also be treated by a dentist as soon as possible, they do not usually qualify as a dental emergency and do not require after-hours care.
The Importance of Immediate Dental Care
The sooner you seek out dental care, the more emergency treatment options you will have. Depending on your condition, Dr. Bixby may be able to provide emergency dental treatment such as:
Root canal therapy: In some cases, we can save a severely infected tooth with a root canal treatment.
Tooth extraction: If your tooth is beyond saving with root canal therapy or restorative treatment, Dr. Bixby may need to extract the tooth. Afterward, we can coordinate a dental implant surgery to replace your missing tooth.
Periodontal care: Gum disease can cause severe discomfort and even tooth loss. We can perform scaling and root planing to remove plaque under your gum line and reduce the depth of your gum pockets.
In addition to getting relief from your painful symptoms, immediate dental care can help you save a tooth from extraction and more extensive, expensive restorative treatments.
Get Emergency Care Today
If you think you need an emergency dentist, do not hesitate to make an appointment. If cost is an issue, our office will work with you to determine your dental insurance benefits. In addition to being preferred providers with Delta Dental and Aetna, we provide flexible financing options through CareCredit® and Chase Health Advance. To reach the Center For Advanced Dentistry, contact us online or call our office at (732) 224-1160.