Dental crowns placed by Dr. Michael Bixby at Red Bank, NJ's Michael Bixby Center for Advanced Dentistry can correct many dental issues.
Dr. Bixby charges a competitive $1,700 to $1,800 per tooth that needs a dental crown, but various factors can affect your final cost.
Learn why the price of this versatile dental restoration from Dr. Bixby can vary but will always be worth the dental care investment.
A Complete Smile Is Worth Every Penny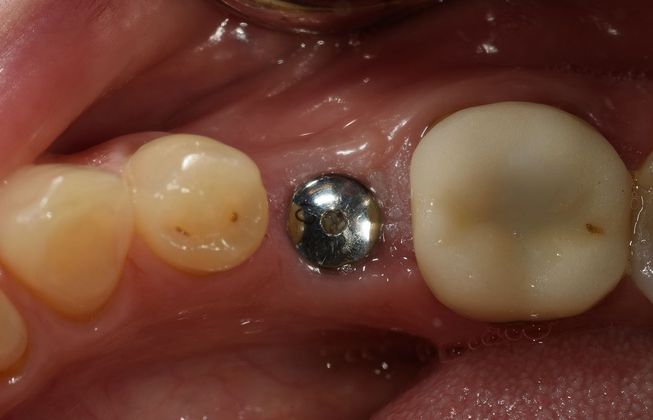 6 Factors That Can Affect Dental Crown Cost
Dentist Experience Can Affect Dental Crown Cost
Newer, less experienced dentists may charge less or offer more enticing bargains than a highly experienced dentist such as Dr. Bixby, who has provided compassionate, superior dental care to patients for over two decades. However, despite his world-class training and vast experience, Dr. Bixby aims to keep costs down, so his $1,700 to $1,800 dental crown fees remain comparable to other Monmouth County, NJ, practices.
Top-Rated Reviews for Our Compassionate Red Bank, NJ, Dentist
If you can love your dentist...then i LOVE mine! Cares about my teeth but also how I'm feeling, making visits convenient, giving me different honest options. He's the BEST!
View On Google
Dr. Bixby is the BEST Dentist on the East Coast!!! Patient, kind and extremely knowledgeable....his Staff are excellent also!! Highly recommend ✅
View On Google