The Causes of Poor Gum Health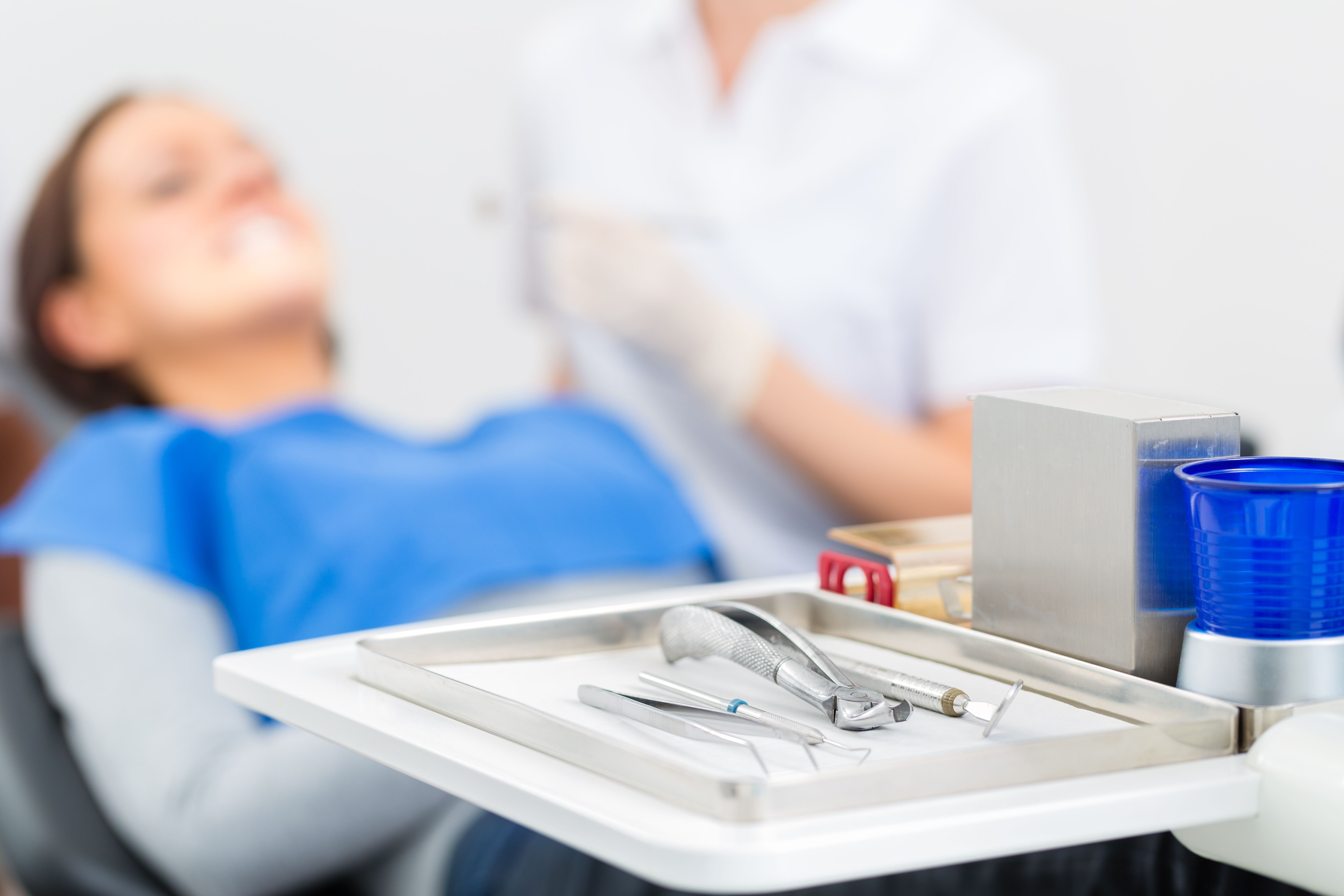 When most people think of a healthy smile, the gums aren't always at the top of the list. However, gum health plays a vital role in overall oral health. Issues with the gums, namely gum disease and gum recession, can impact dental health and lead to other oral health problems.
Fortunately, restorative dentistry treatments can help address gum and dental issues to improve oral health. Although treatments are available to restore gum health, preventing periodontal issues to begin with is key. Discover the causes of poor gum health and how to protect your smile in this overview from Red Bank, NJ dentist Michael J. Bixby.
The Risks of Poor Gum Health
Two of the most common gum health issues are periodontal disease, also called "gum disease," and gum recession, both of which can lead to serious oral health problems. Periodontal disease is an infection of the gums caused by bacterial buildup within the mouth. Gum disease can cause the gums to bleed or become swollen.
Gum disease can also lead to gum recession, tooth decay, and tooth loss. Gum recession occurs as tissue is lost along the gum line. Gum recession exposes the roots of the teeth, increasing the risk of tooth decay, tooth sensitivity, and tooth loss.
The Causes of Poor Gum Health
There are many possible causes of poor gum health. Some of the most common causes include:
Poor oral hygiene: Skipping brushing and flossing can allow plaque, food debris, and bacteria to buildup within the mouth. Poor oral hygiene greatly increases the risk of gum disease and tooth decay.
Brushing aggressively: Although brushing is important to protecting gum and dental health, aggressively brushing can harm the teeth and gums. Aggressive brushing can wear down dental enamel and cause gum recession.
Diabetes: Those with diabetes are more susceptible to infection than those without, putting them at greater risk for gum disease. Those with uncontrolled diabetes are at even greater risk of gum health issues.
Using tobacco products: Using tobacco, including smoking and chewing tobacco, increases the risk of gum disease, gum recession, and other health issues. In addition to causing gum health issues, tobacco use can discolor the teeth and increase the risk of tooth decay.
Genetics: Some people are genetically predisposed to developing gum health issues. Those with a family history of gum disease or gum recession should be particularly diligent with their oral hygiene routine.
Poor diet: A poor diet high in sugar and carbs can increase the risk of gum disease and other oral health problems.
Protect Your Gum Health
Proper oral hygiene is one of the most effective ways to protect gum and dental health. Brushing and flossing at least twice a day and seeing your dentist every six months are essential to good oral health. Other ways to protect gum health include:
Avoid brushing aggressively by using a soft-bristled toothbrush
Eat a healthy diet low in sugar and carbs
Give up smoking and tobacco use
Keep diabetes controlled through medication and diet as prescribed by a physician
Schedule a Consultation
For more information about the causes of poor gum health, or to learn more about your treatment options, you're encouraged to schedule a consultation with Dr. Bixby.
Related to This