Avoid these Harmful Dental Habits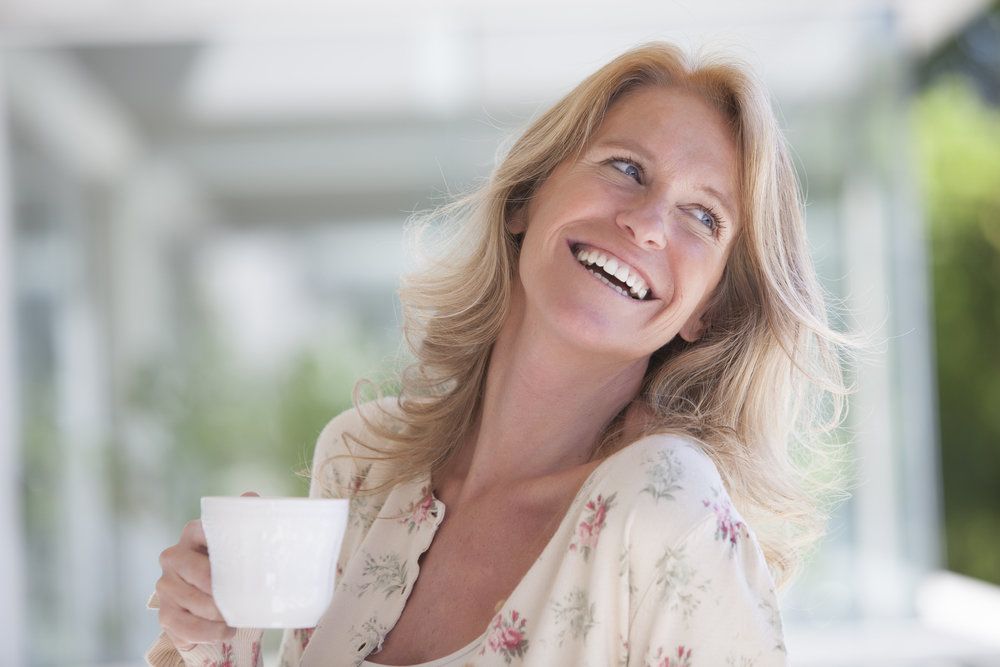 You probably think you've heard all there is to know about good oral health care: brush your teeth at least twice a day, floss regularly, and schedule routine dental exams and cleanings. These are all great habits to have, but, just as it is important to maintain these healthy habits, it is equally important to avoid some unhealthy ones. Restorative dentistry treatments can repair and rebuild damaged teeth, but by taking proper precautions, patients can avoid the need for this type of dental care altogether. Here, Dr. Michael Bixby discusses some of the bad dental habits that should be avoided by his Red Bank, NJ patients in order to preserve the strength and health of the teeth and gums.
Consuming Foods and Beverages High in Sugars or Acids
The problem with foods and beverages that are high in sugars is that they attract bacteria. As bacteria multiply, they begin to destroy healthy tooth enamel. This decay weakens the teeth and leaves them vulnerable to even more serious complications.
Acidic foods and beverages can be just as damaging. The acids throw off the pH balance of the mouth and can result in erosion. Erosion is the gradual deterioration of tooth enamel. Erosion is just as harmful as tooth decay, and leaves the teeth vulnerable to infection and other oral health problems.
A balanced diet is not only good for a patient's general health, but also the health of the teeth and gums. To protect oral health, highly sugary and acidic foods and beverages should be consumed in moderation. It is also especially important to brush the teeth or rinse with water after consuming these products.
Putting the Teeth under Excessive Force
The teeth have the important job of breaking down food when chewing and biting, and this alone puts stress on the teeth. When patients use the teeth to open bottles, break off a price tag, or bite their nails, they are placing too much force on the teeth. This can gradually weaken tooth enamel and leave the teeth vulnerable to injury, decay, or infection.
Teeth grinding, a habit that is medically known as bruxism, is also extremely damaging to the teeth. The excessive force that the teeth are exposed to when they are clenched can not only cause gradual damage, but may also result in a sudden injury such as a chipped or cracked tooth. Again, with the outer layer of tooth enamel damaged, the risk of infection or other dental complications increases.
Smoking
Most people are aware of the damage that tobacco and nicotine can have on the body, but its effects on the teeth and gums are also serious. Aside from the aesthetic impact (tobacco can cause the teeth to become yellowed and stained), smoking and chewing tobacco can also increase the risk of gum disease and oral cancer. Quitting smoking may not be easy, but the benefits that it can have on the body, teeth, and gums are well worth the effort.
Contact Us
At the Center for Advanced Dentistry, Dr. Michael Bixby offers a comprehensive range of dental services that help his patients to preserve the health, strength, and beauty of their smiles. If you have questions about our dental services, or are interested in scheduling an appointment, contact us at your earliest convenience.
Related to This